Saturday, October 30, 2010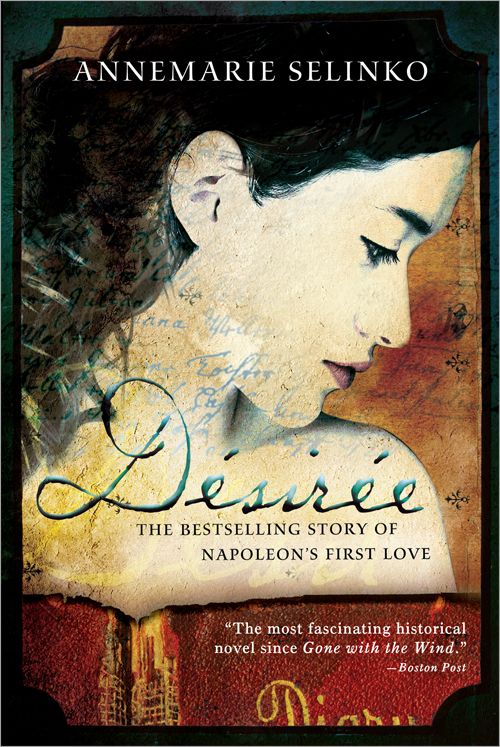 There's nothing like good books as
natural fat burners
. If you've ever picked up a good sized book and become mesmerized from the first page, then you'll know exactly what I'm talking about.
This is a reprint of an old novel which was originally published in German by Annemarie Selinko. It is based on the true story of a girl named Bernardine Eugénie
Désirée
Clary, the daughter of a silk merchant who was also Napoleon Bonaparte's first love and who became the Queen of Sweden and Norway. Sound interesting enough for you? Are you intrigued already? If you like historical romances then you will love this one. It is full of historical references and woven just so that it is all plausible. You will become so enmeshed in the lives of the characters that you'll have a hard time putting the book down.