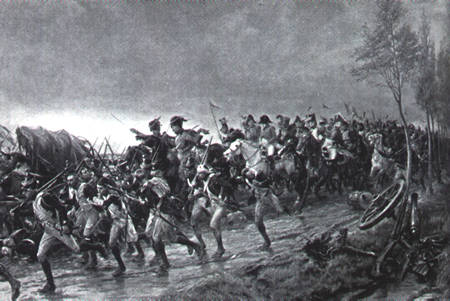 Napoleon is led away from Waterloo

http://www.napoleonguide.com/index_places.htm
If you are a Napoleonic buff then we are pleased to point you in the direction of some of the more interesting battlefields, museums and places to visit. We have included tour and sightseeing suggestions for Napoleon Bonaparte's campaigns and battlefields, together with descriptions of the battles and nearby hotels.
---
---
Elba:
The island upon which he exiled in 1814 and escaped from nine months later.
---
St Helena:
The isolated island he would die on after being banished for a second time following Waterloo.
---
---
---
---
---
---
---
---
---