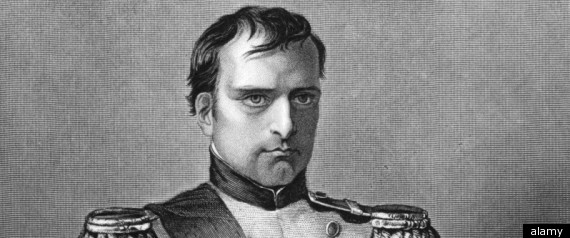 Allons enfants de la Patrie...and head on down to Napoleonland! A
Napoleon-themed amusement park
is being planned for just south of Paris, and is being billed as a rival to Disneyland, reports
The Telegraph
.
The work of former French politician Yves Jego, Napoleonland is estimated to roughly $278 million. It will be built at the location of the Battle of Montereau, from which Napoleon emerged victorious.
But, the French seem poised to present an accurate version of history, with park attractions that show some of Napoleon's most famous defeats in addition to his victories. These would include a daily recreation of the Battle of Waterloo -- which might allow audience participation -- and a water show re-enacting the Battle of Trafalgar.
Jego hopes that construction can begin in 2014 in anticipation of a 2017 opening.